October 30, 2018
We know, we know. October was filled with so many new beauty launches even we couldn't keep track! But, lucky for you, we tested out the products ourselves – and we're sharing the beauty launches we loved most below.
A biodegradable body wash, a five-in-one eye cream, a green tea-infused soap bar – here are our top 10 faves!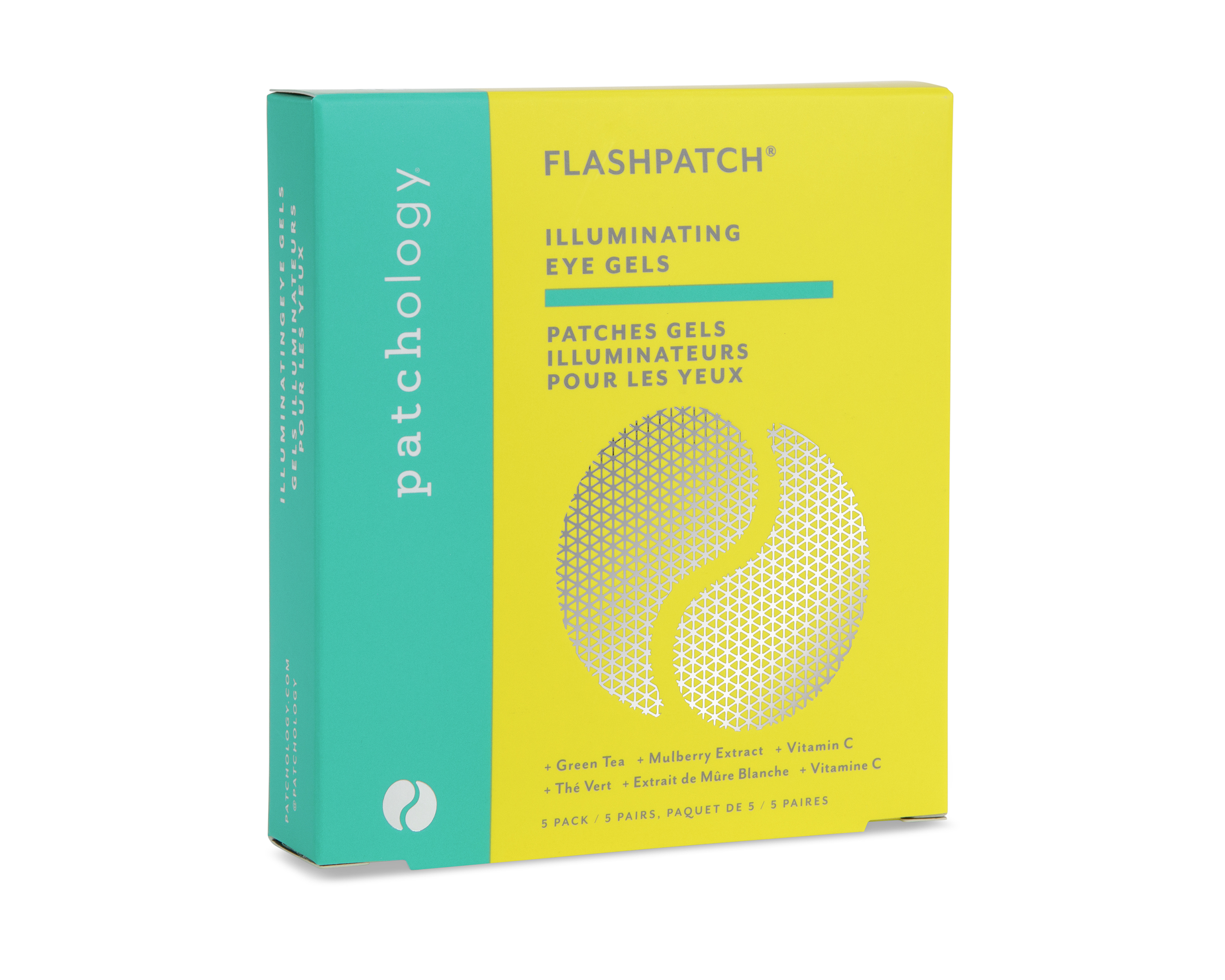 Turn around bright eyes with the power of vitamin C and green tea extract. These hydrating eye gels are cooling and helps reduce the appearance of dark circles while giving you an instant glow.