November 19, 2018
Make her next vacation easier to manage with genius gifts that are designed for the world traveler at heart. From a face mask kit she can use on the plane to a stub diary that'll keep track of every trip, there's no way she won't be prepared for another jet-setting adventure.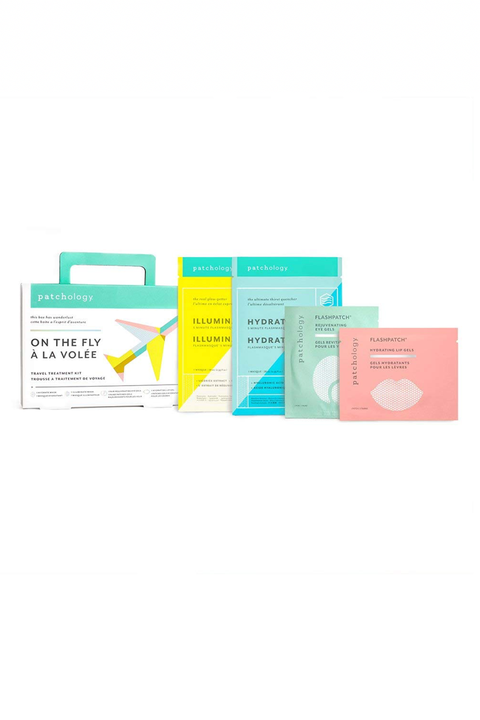 PATCHOLOGY
Patchology on the Fly Multi-masking Travel Skincare Kit
$20
Keep her skin hydrated and feeling fresh with this TSA-friendly kit.